A Smile Makeover Can Give Uniformity and Balance to Your Smile
---
Cosmetic dental imperfections can not only affect your appearance, but also cause a lack of confidence. Fortunately, a smile makeover can address these imperfections and help you feel great about the way you look. At the Casler Dental Group in Tulsa, OK, Dr. Conrad C. Casler uses the latest treatments and procedures to create exceptional results for our patients. With over 30 years of experience in general and restorative dentistry, he can provide the results you envision.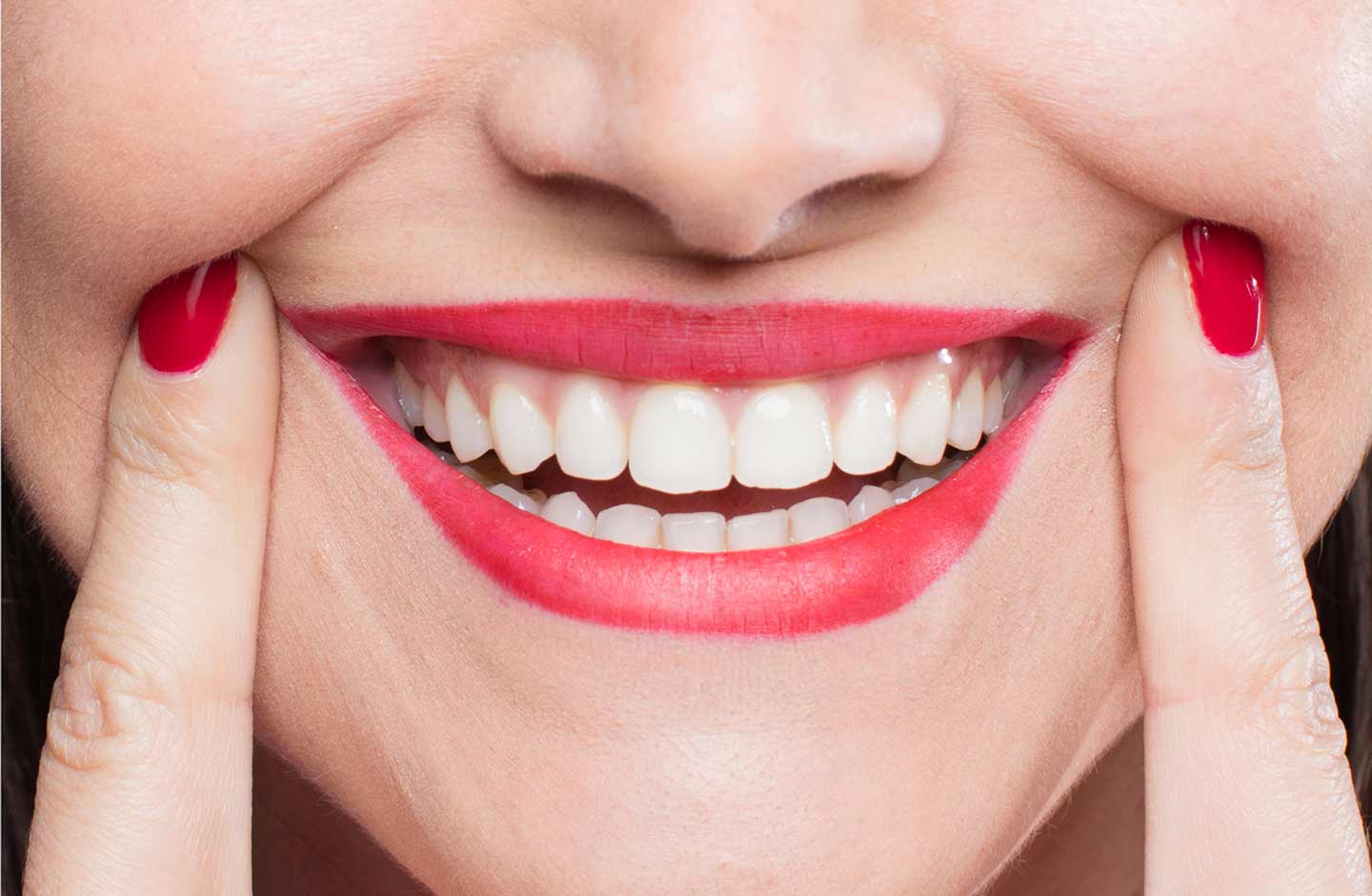 Is a Smile Makeover Right for Me?
A smile makeover is one of the most commonly performed treatments in dentistry today. Whether you need a few minor enhancements or a truly dramatic outcome, a smile makeover can provide natural-looking and long-lasting results. For example, a smile makeover can:
Lighten stains on teeth
Cover chipped or cracked teeth
Close gapped teeth
Straighten misaligned teeth
Correct excess gum tissue (sometimes called a "gummy smile")
Improve biting and chewing
With over 30 years of experience in general and restorative dentistry, Dr. Casler can provide the results you envision.
Planning Your Customized Treatment
Many people think dentists just fill cavities, check for plaque, and repair teeth. But, in many respects, some dentists are like artists or sculptors. With compassionate and personalized service, Dr. Casler will provide you with a comprehensive treatment plan that totally upgrades your smile. Your customized treatment plan will include:
Evaluation: A comprehensive evaluation will be performed to ensure you are in good oral health. After listening to your cosmetic concerns, Dr. Casler will discuss options for realizing your goals.
Smile makeover treatment plan: Dr. Casler will then outline all of the proposed procedures in detail. He will also provide a timeline for your smile makeover treatment. These treatments can either be staged or performed all at once, depending on the extent of treatment and what you want to achieve.
Your smile makeover: After the treatment plan has been created, Dr. Casler will schedule an appointment or multiple appointments for your smile makeover.
Maintenance: After your smile makeover, it is essential to follow a daily oral hygiene routine. Brush twice daily and floss at least once every day. Dr. Casler may provide you with additional guidelines specific to your case. Meanwhile, it is also essential to undergo checkups every six months.
Commonly Included Procedures
A smile makeover combines two or more cosmetic dentistry procedures. These treatments may include:
Contact Casler Dental Group Today
If you are ready to improve your smile and boost your confidence, schedule a visit to learn more about smile makeovers. Contact us online or give us a call at (918) 221-9138.
"Thank you so much for providing me with such a wonderful dental experience. I truly appreciate you listening to my story and all my concerns..."

Megan M. - Actual Patient